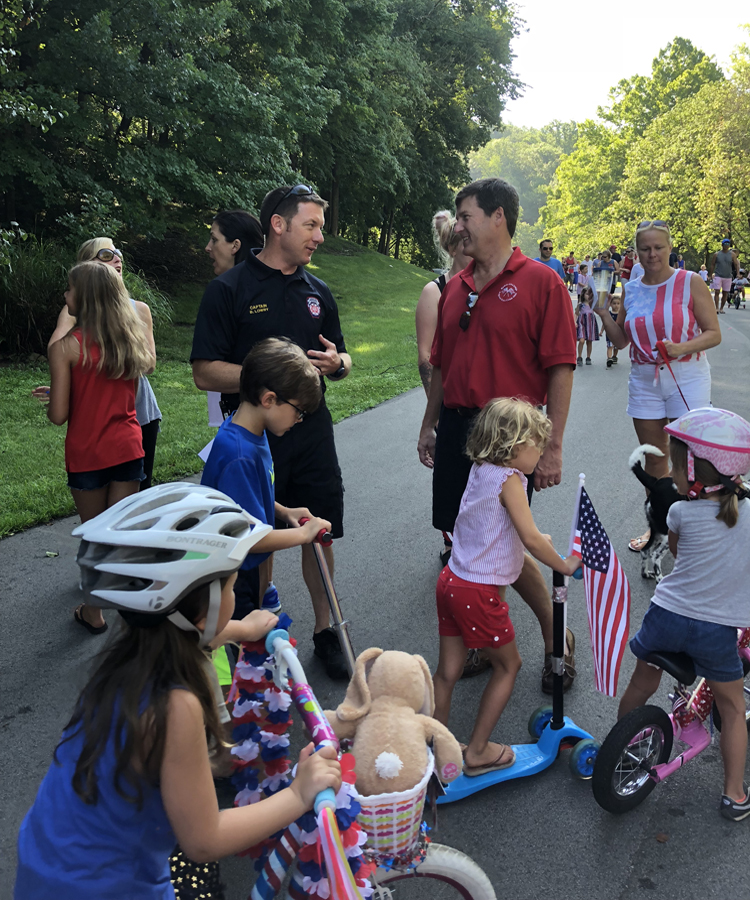 It seems like it is getting harder and harder to gather around the kitchen table for family dinners and it is my goal to find solutions to help make you and your family's quality of life better whether making your commute easier when taking your children to school, going to the store or work, helping reduce your cost of healthcare, or reducing your personal income taxes so that you can save money.
Regardless of your family make up, maintaining a strong family continues to be hard with so many influences and challenges. I believe in supporting families by helping to provide resources and making sound policy decisions.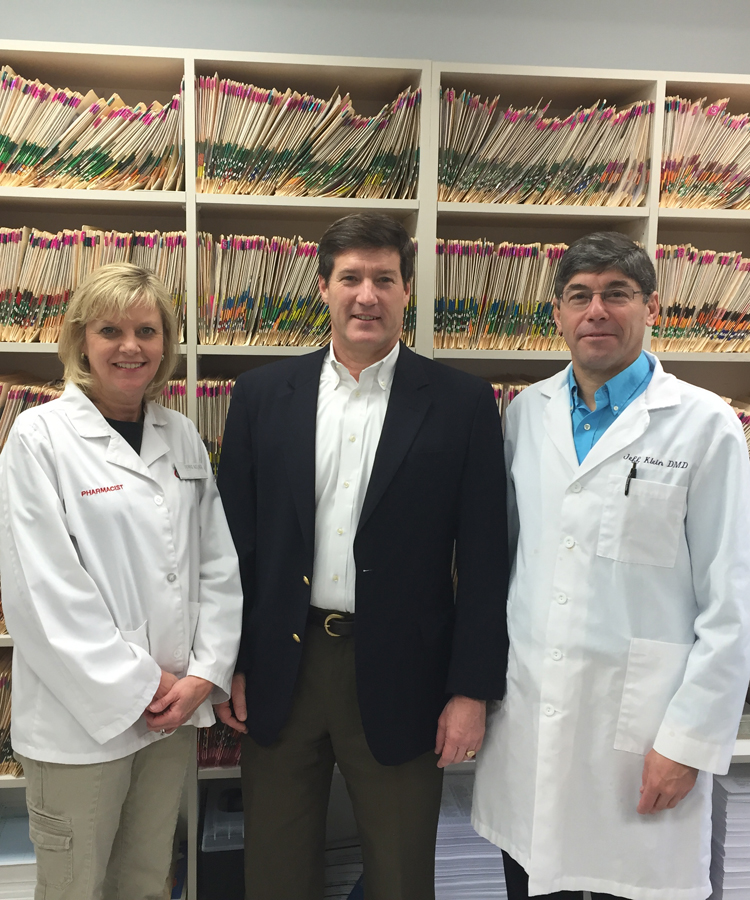 Regardless if we are caring for our children, our parents or ourselves, we need better accessibility to healthcare providers, greater transparency of what we are paying for, and more options of care. The patient and healthcare provider relationship is vital in the treatment and care of our family members. We should focus on short-term and long-term care with patient friendly policies. As someone who works in the healthcare profession, I have firsthand experience.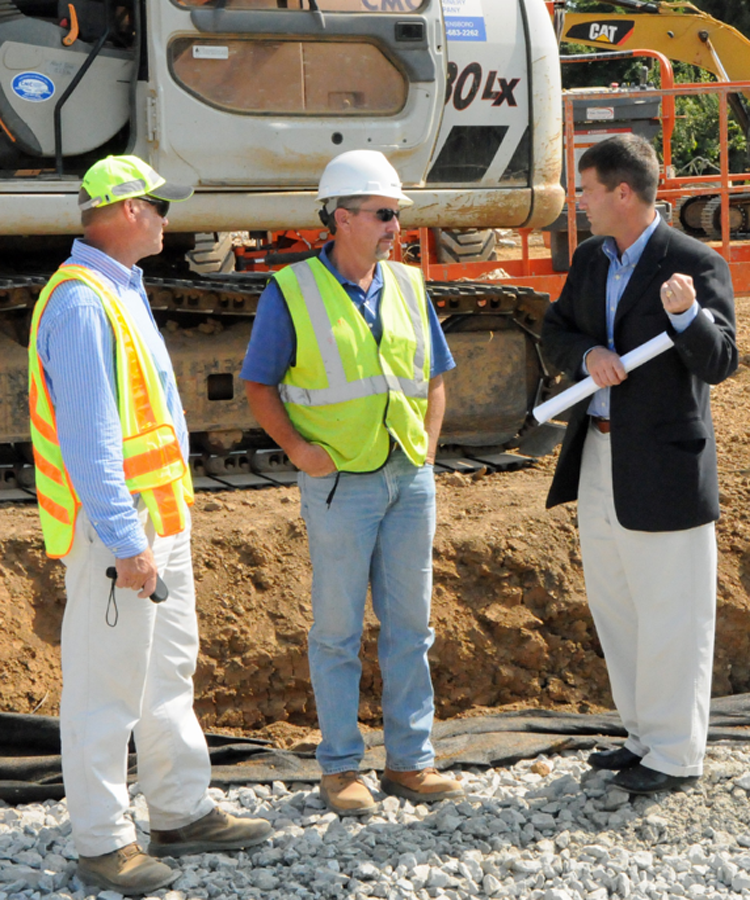 Jefferson and Oldham counties' economy and jobs have grown since I was elected as a State Representative in 2016, but there remains work to be accomplished. I have led businesses employing many individuals and currently manage a not-for-profit agency.
Lower personal income tax rates
Reduce the number of specially carved out tax exemptions
Protect businesses from hidden fees
Reduce government regulations
Support businesses to provide higher wages for employees
Build a stronger relationship between the community and businesses, strengthening our quality of life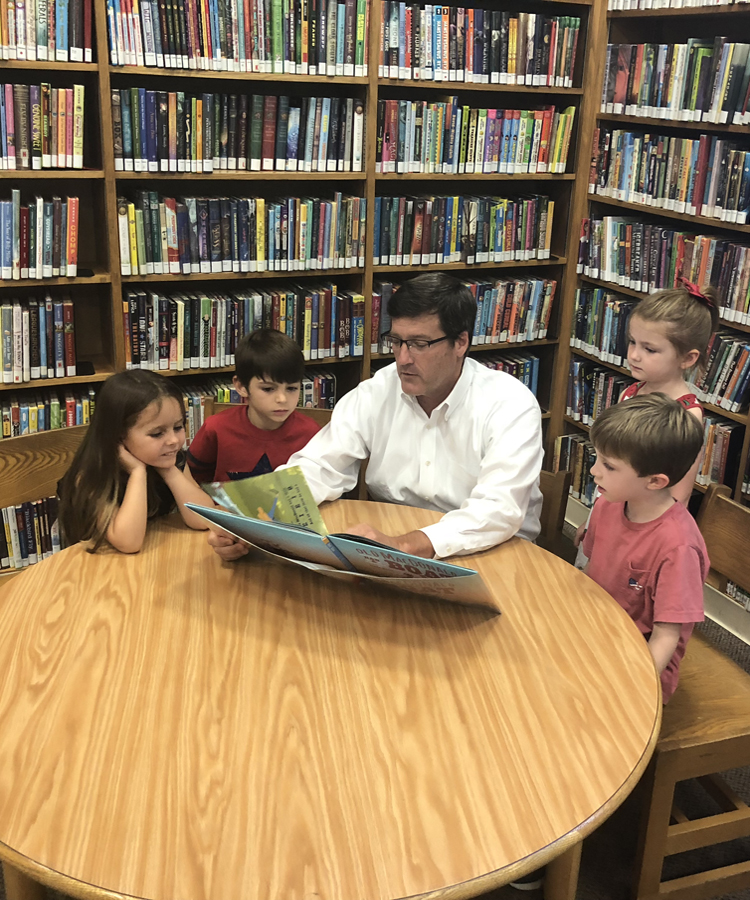 Education starts in the early years and continues through high school and college. Public schools, private schools, parochial schools and home-schools all have a vested interest in our future leaders. The teacher and student relationship is important to position the child to realize their full potential. In my position as Vice Chair of the House Appropriations and Revenue Committee, education was a priority where I helped coordinate increased public school funding, fully funded the Kentucky Retirement system, and fought to keep programs off the chopping block.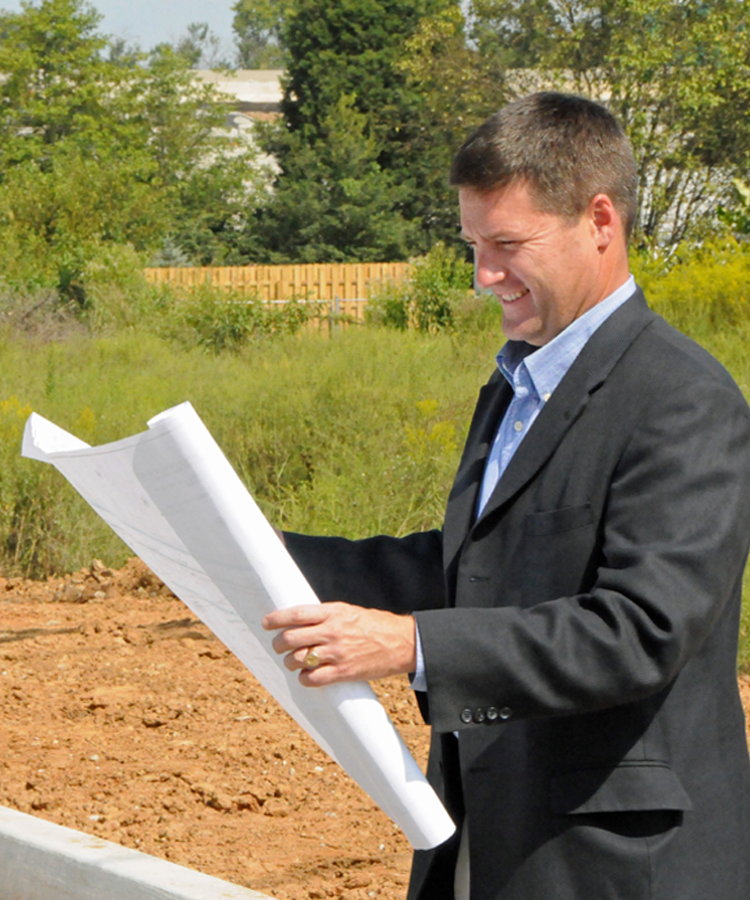 District 48 has steadily increased in population over the years and we are feeling the stress and strain of traffic. In recognizing this and leveraging my background in transportation and as the Vice Chair of  the House Appropriations and Revenue Committee, I secured $50 million in road improvement funding in and around District 48. We will need to continue our emphasis to secure money to make your daily traveling as hassle free as possible.